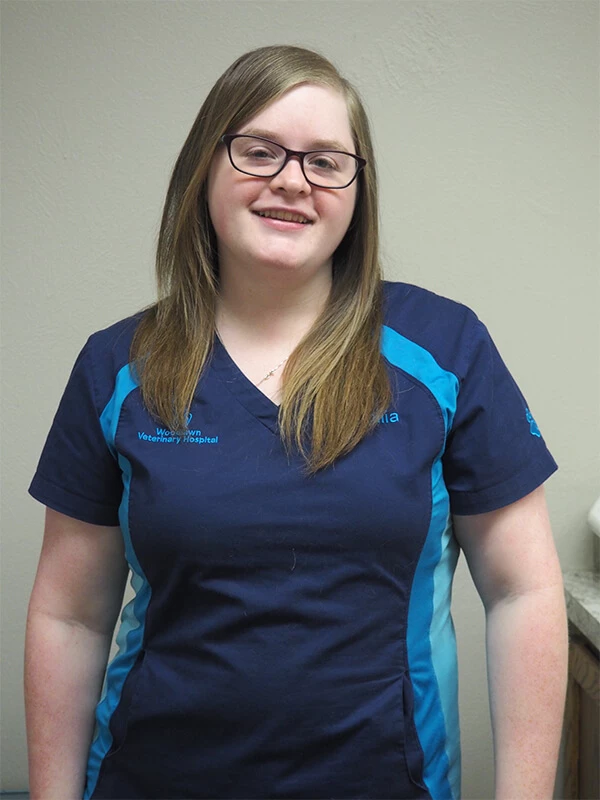 Emilia has always loved animals, and when younger would always pretend she was one—especially a lion. She has always grown up around animals, her love only growing for them throughout the years. When she was 13 she was involved in 4H with her Collie Rusty and won overall grand champion in
obedience in the Country fair her first year. Emilia currently has two
dogs, two cats and a betta fish. She hopes to one day own a bearded dragon.
In her free time she loves to be with her family and friends, spending time
out on her grandparents farm, read, write, travel, and do photography.
Emilia is currently going to school at Arapahoe Community College, majoring
in Commercial Photography.