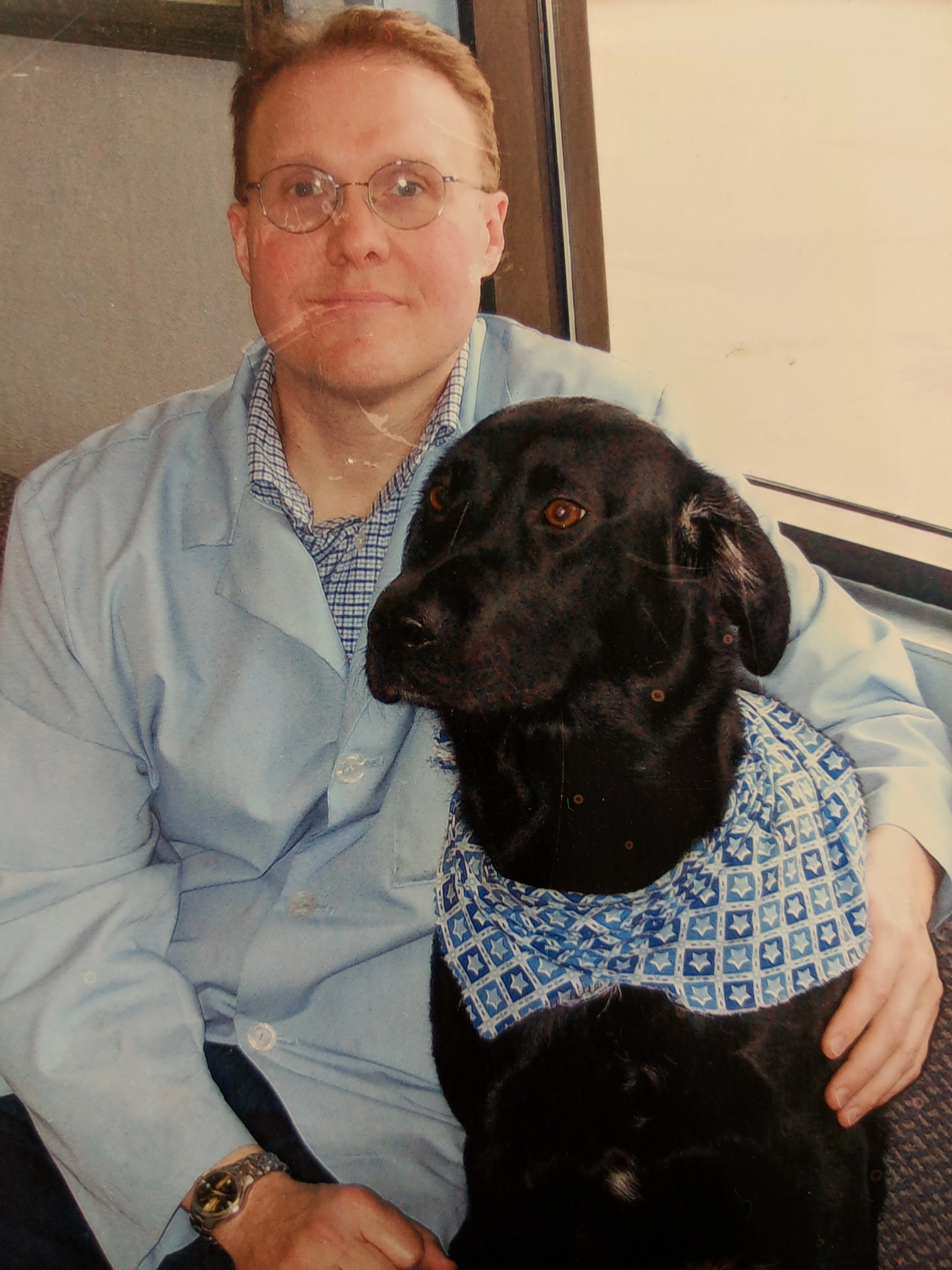 Dr. Bradley Benson (Dr. B) has always been passionate about caring for animals. Dr. B grew up in Nebraska, working with and caring for farm animals and hunting dogs. He was always intrigued by the natural instincts of their hunting dog, a Brittany Spaniel named Rusty.
Dr. B earned his undergraduate degree at the University of Nebraska. He went on to study veterinary medicine at Ohio State University earning his Doctorate of Veterinary Medicine (DVM) in 1988. Dr. B practiced small animal medicine in several states before settling in Colorado. He purchased the hospital in 2014.
Dr. B's professional and business life keeps him busy but in his spare time he enjoys being outdoors with his black Lab Annie. He is also an avid fan of the Broncos and Buckeye football teams.